From guest authors Sven Wierzbicki and John Louw
If you've had the great fortune to travel around Maui, you know that the road to Hana is unique indeed. It is a winding stretch of astonishing beauty that rewards you all along the way. And with the right approach, your road to SAP S/4HANA could be a beautiful journey as well. See it as a rewarding experience from the start, and you will begin to harvest the benefits well before reaching the end point. It all comes down to planning your road map the right way…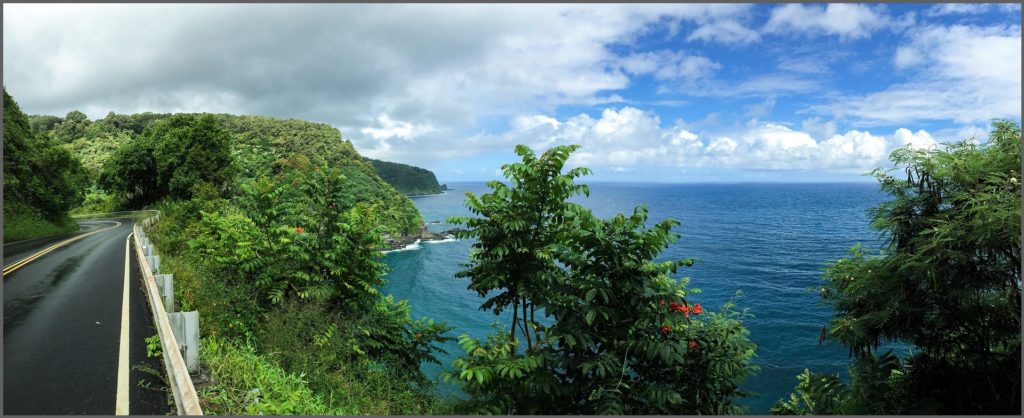 Let's face it–even with the recent pushback of the SAP R/3 ERP sunset, companies need to start planning a cost-efficient road map that has an individualized return of investment in mind. Today's CIOs are held much more accountable for the way they stretch their budget–especially during the current health crisis, which has created additional budget strains.
When implementing SAP S/4HANA, you will be required to make sizable decisions. These decisions, and a chain of related movements and consequences, are much more significant to the current IT environment than simply selecting a new software that delivers additional capabilities. Initially, you'll need to choose the organization's approach to SAP S/4HANA implementation. Strategy comes into play big time as the approach you establish from day one touches the very underpinnings of the systems, their databases, and the hardware. It needs to touch on information security, cloud deployment, license acquisition, and systems selection, to name just some of the key aspects of the larger road map.
It's easy to get lost in a topic as big as "SAP S/4HANA Implementation." Today we focus on 3 potential options to embark on an S/4HANA deployment that make sense, are digestible for the organization, and can be achieved with relative speed and agility.
Let us explore these three potential choices to start your S/4HANA journey:
Insight First – With an "Insight First" approach, you start with planning and consolidations. Either upgrade the existing BW and BPC environment, or start deploying an SAP-centric solution, choosing the most desirable way to get to better enterprise insight. It could be an existing on-premise BW solution that runs on S/4HANA, a BW/4HANA solution, the inclusion of SAP Analytics Cloud, or any hybrid of these tolls. Business Intelligence is the main driver to S/4HANA on this path.
Central Finance First – Some take this approach as a way to dip their toe in, gain confidence, and build a solid backbone in preparation for future acquisitions. The "Central Finance First" method establishes the opportunity for data collection that combines SAP and non-SAP systems. This approach enables your IT department to become experts in the S/4HANA world before remodeling the operations, establishing a strategic approach to embarking on the journey that avoids overburdening the enterprise.

 
Operations First – There are a number of approaches out there with colorful names, from greenfield, to brownfield, to bluefield. Detailed information on each can easily be found online. In our upcoming "Operations First" blog post, we will focus on rightsizing the effort to make it part of a road map that can be sustained in parallel to an existing ERP R/3–pacing it right is a centerpiece of the approach.
Today's blog post is the first in our series on selecting an approach to the SAP S/4HANA journey. Over the next several weeks we'll outline the three options listed above in greater detail. You can also check out our recent blog post on why experience matters on the road to S/4HANA. Stay tuned for the next chapter in our SAP S/4HANA series. We thank you for your valuable time!