Welcome to the first in a new series on the Vortex Consulting blog. Join us over the next few months as we explore the ins and outs of SAP Global Template.
It isn't about configuration. It isn't the business process. Nor is it about documentation. It is about all of that and much more. An SAP Global Template ("GT") is a blueprint to success, a holistic view of all elements of your SAP journey!
To achieve the promise of cost savings, rapid deployment, efficient support, and a solid return on investment, the breadth of standardization must cross the enterprise as a whole, including people, process, and systems.
The challenge is that many consultants, and firms, attempt to give guidance about SAP Global Templates, but only a few truly understand it. When embarking on the exercise, many people quickly realize the complexity and either give up or go only part way. To avoid this frustration and expenditure, you need to plan a GT like a major project, then embed it into your business strategy and long-term deployment plan(s). Finally, it has to be supported with expertise and experience, either in-house or through external advisors.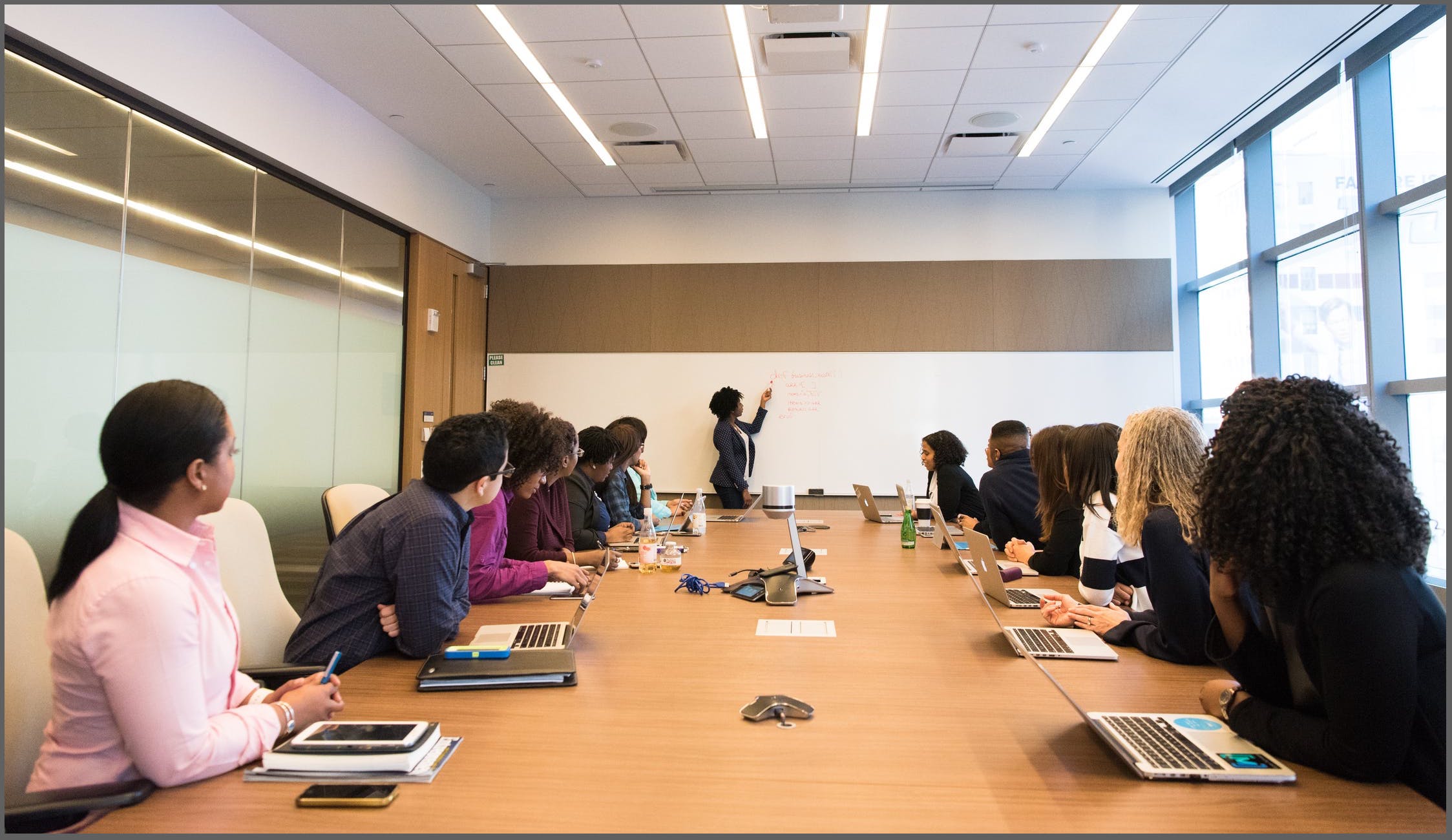 Today's post is the first in a new blog series we are launching. In the coming weeks, we will explore the underpinnings of an SAP Global Template and touch on the topics that need to be considered for standardization. And yes, it's all about streamlining and standardizing to avoid reinventing the wheel in endless blueprinting sessions. With the concepts we will explore, your team can develop the software fabric that will allow for rapid, agile deployments. This strategic activity will generate acceptance in the organization with a right-sized overall SAP environment that supports the business vision and strategy.
Elements of an SAP Global Template that we will explore in upcoming blog posts: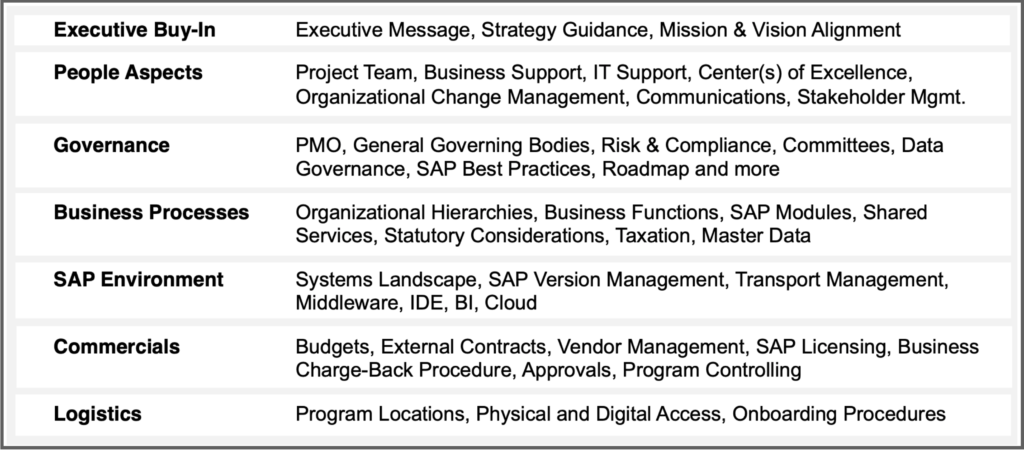 All these elements need to be considered in the context of already existing enterprise IT and business structures. None of them can be seen as a stand-alone effort. Each is a critical part of the foundation that can support the weight of future SAP deployments. When done right, an SAP Global Template can turn a possible burden into an IT strength, leading to a deep acceptance throughout the organization as it generates a "common language" for the deployments of the SAP package across the entire fleet.
Before we end this post, let me take a moment to drill deeper into the idea of a "common language." This is not a question of whether English is your worldwide project language. It is one of the single most important success factors of your SAP journey. You need to create a dictionary of SAP Global Template business terms and take the utmost care to teach it, reiterate it, and defend it! Yes, you need to defend it until it becomes ingrained into the business DNA! Why? It is difficult enough to bridge a potential gap of languages, cultures, and countless other variables when rolling out an SAP road map across the enterprise. You should not add the unnecessary complications of debating if you refer to a division as a "group" or a "business line." Clarity minimizes confusion and could literally save millions in wasted dollars.
It is the clarity of thinking strategically, speaking with the vocabulary of convergence, and the holistic inclusion of all aspects that makes an SAP Global Template successful. And you can be the designer of this thriving system, with the help of your trusted advisors. 
Check back next week for the second post in this series, and be sure to follow us on Twitter to stay up to date on all the latest news from the Vortex Consulting team.