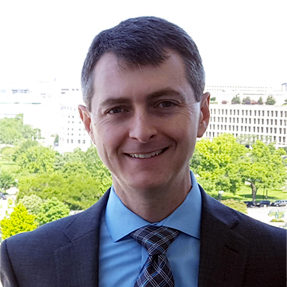 Matt Wendroff is the president and founder of Vortex Consulting. Graduating with a Bachelor of Science in Accounting degree in 1993, he began his career as an accountant at Ernst and Young. Within two years, Matt transitioned to Plaut Consulting, where he became one of their first SAP FI/CO consultants in the United States. In this role, Matt learned from leading FI/CO consultants from Plaut Europe to master his understanding of the tools and accounting methodologies inherent in the SAP platform. 
Matt formed Vortex Consulting in 1997, with the goal of providing top industry talent in the SAP marketplace. In the 20+ years since, Vortex has grown exponentially, with a growing roster of clients throughout the U.S., Canada, and Europe. Today, Vortex specializes in providing full lifecycle implementations, project management, and staffing solutions across the SAP platform.
Under Matt's leadership, Vortex Consulting has developed substantial experience and expertise in these areas of specialty: SAP S/4HANA Implementations, SAP New Plant and Company Rollouts, Suite on HANA Upgrade Projects, Migrations to S/4HANA, SAP S/4HANA Finance, General Ledger (GL), Financial Consolidations and Budgeting / BPC, Supply Chain Management, SAP C/4HANA, Data Archiving & Information Lifecycle Management Services, ABAP, and Technical Development.
As president of Vortex Consulting, Matt is dedicated to developing and maintaining high caliber client relationships. He is in constant communication with leading consulting experts in the SAP industry and has worked to evolve Vortex's services offering to be on the leading edge of the ever-changing SAP landscape.
When not in the office, Matt can be found enjoying the Great Outdoors with his family. Mountain biking, skiing, fly fishing, and boating are some of his favorite leisure activities.