We've talked about the fact that an SAP Global Template is so much more than process design. At the same time, you can say that it is nothing without a solid and sound process design at its core! This is where consulting expertise, business knowledge, and SAP software product experience intersect, where these different components must merge to form a beautiful piece of art. (For a refresher on this topic, please refer back to our earlier blog post, "Why Experience Matters on Your Road to S/4HANA.")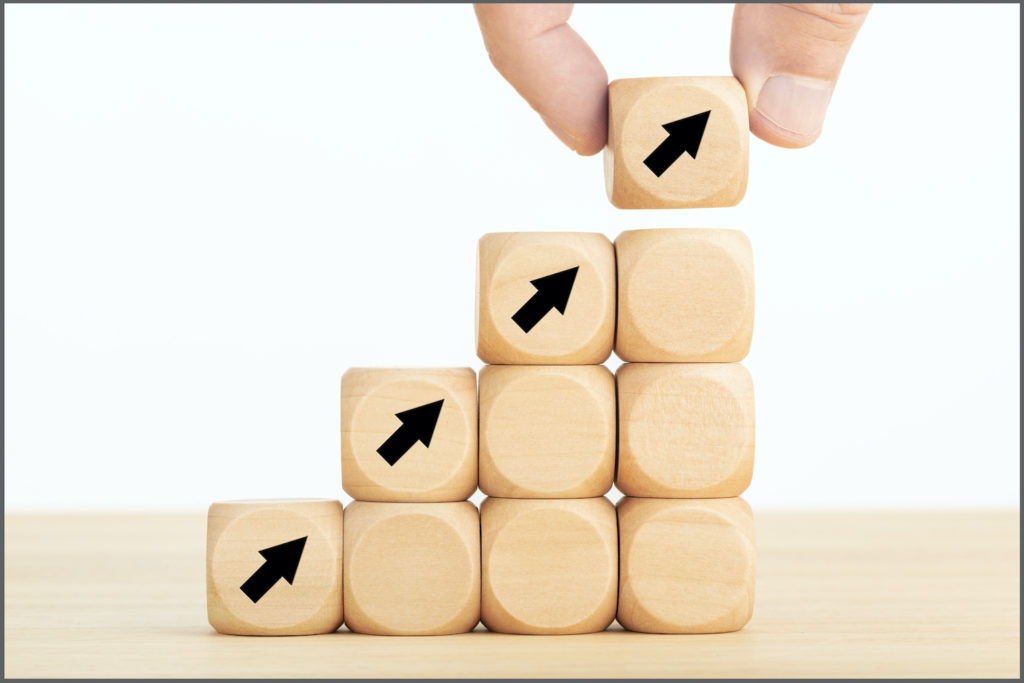 When it comes to process design in the context of an SAP Global Template, I want to talk about some of the main concepts that come to mind:
Organizational Model – It is imperative to not only align the organizational model with the available structures in SAP (company codes, profit centers, etc.) but, also, to shape it in a way that creates templates. These structures need to be at the core of the building blocks to describe what an operating company vs. a holding company looks like, to distinguish the difference between a complex operation vs. a site business. They allow you to categorize the elements of your business fleet to identify the right starting point once the next acquisition or greenfield operation comes along.
Business Functionality – SAP has an extremely large portfolio of business functionalities. You need to be able to identify what is important for your company! Once you've established the core components of your business design, group them around the building blocks of your organizational model to establish the go-to pieces of your Lego puzzle! That allows you to start from a pre-built structure instead of starting from a single brick. As I've frequently said in previous blog posts, you need to avoid reinventing the wheel!
Level of Standardization – Part of the concept of the SAP Global Template is moving from having continued design discussions ("Business Blueprint") to focusing on rolling out a pre-designed solution that needs to be adopted ("Fit-Gap"). It represents the shift from rehashing the basics to simply stating the obvious–if you are a business in the fleet, you need to comply with the direction that the overall enterprise takes. This will be the biggest factor for saving money in your SAP deployments, and, with it, the best guard against the useless over-customization of your SAP system that to this day plagues many companies out there.
Solid Documentation – We need to talk about the complexity of business design in relation to the short span of the human memory. If you do not document what you agreed upon, you have already lost the battle! Coming to conclusions in those endless blueprint sessions is a thing that you do not want to jeopardize afterwards! Simply write down what you agree on, put it in swim lane diagrams, freeze if in business design templates, lock it into configuration documents. In other words, put it in writing to save yourself from the hassle of doubting your memory as time passes! I agree, this is not the most enticing topic, but–by far–it is one of the most important, as many executives have had to learn the hard way!

 
Allow me to come back to the question of standardization of the business design in your SAP Global Template. You need to talk about and agree on the rigidity of that design when it comes to systems configuration. Which parts would you allow to be changed by a given local business and where would you draw the line to defend the given corporate design? I find it very helpful to partition your functionality and master data into different categories that are aligned with said level of rigidity:
Mandatory, not changeable – These settings and functions are not up for debate. All parts of your business fleet have to adopt them as they are laid out, without any changes. You need to defend these elements with tooth and nail, as they are the pillars of the overall SAP design. Examples are foreign currency handling, supply chain handling, or production process elements that must follow a corporate design.
Mandatory, but expandable – You may allow the local business to extend certain pieces of your design in a way in which the result still fits within the corporate vision. Think, for example, about an organizational model where the local business wants to establish a more granular cost center structure than the one given by the template. Adding another marketing cost center or a more detailed work center structure in the production does, in its nature, not deviate from the overall design. It still complies with the spirit of the business design. I would caution you to still look out for Trojan design horses. When appropriate, be lenient in granting these requests.
Local – You will never be able to standardize everything. There will be local tax requirements, cultural "need to have's" related to doing business in a certain country, the one-off odd (but hugely profitable) business in the portfolio–all legitimate reasons why design may need to deviate in a region, country, or line of business. Where advisable, don't fight it, rather support it. Just make sure that the local deviation stays as the exception, not as the mainstream practice!
This brings us to the conclusion of today's post about Business Process Design. In our next chapter of the Global Template series, we will talk about technical SAP Systems Environments. As always, thanks for your valuable time today! If you have questions about Global Template that you'd like to see addressed in future posts, we invite you to reach out via Twitter.