Its people are the biggest asset of any company. The same is true when it comes to an SAP Global Template–it is only as good as those who establish and manage the platform. This requires that you keep those key people informed, educated, and involved. Only then can you ensure that they understand the direction, are working toward a common goal, and are ultimately willing to defend the system that has been built.
Quite often the change management impact in an effort as big as rolling out an SAP Global Template is profoundly underestimated. And even if change is generally embraced, that may not be enough to bring people on board. The message has to be clearly spelled out: Change is not the enemy but rather an opportunity, ready to be seized!

Let's define some meaningful categories of key contributors to get closer to their needs:
People Impacting the Global Template
From executive sponsors who oversee teams implementing the Global Template, to the business people designated to support the implementations, you have to enable them with educated buy-in, access to the right tools, and recognition. And when it comes to recognition, go beyond the handshake! A well-structured incentive program may get your internal resources truly invested in the projects, allowing you to avoid much more expensive external help. In reality, the difference between a lousy and an excellent team meal could be significant motivation to go the extra (hundred) miles!
People Impacted by the Global Template
Try to walk in their shoes instead of telling them how brilliant you are. There is no success without acceptance! Make a distinction between people who accept the new world and the ones who don't–and treat them all with dignity. Someone may just want to ride the existing state into the sunset, while others are eager to embrace change. You need them all. Don't alienate them for no good reason! You can accept that someone does not want to go on the SAP trip and may rather choose a different position or retirement. They can still be of great help if you treat them right. Support the willingness to change as much as you can as it will contribute to a smoother, more successful process overall.
People Preserving the Impact of the Global Template
You need to defend what you built, and you cannot leave it to chance. The support team that you install needs to monitor across the board, ensuring the many elements of the Global Template are preserved and truly alive! You need to give them purpose and respect; they are NOT an appendix to the operations, but an essential and critical part of it. It starts with your Center of Excellence, includes the various Business Governance functions, like Master Data Management, and also something that is often forgotten–the harvesting of brilliant ideas to ensure continuous improvement from people in the field who really know what works and what doesn't within the system.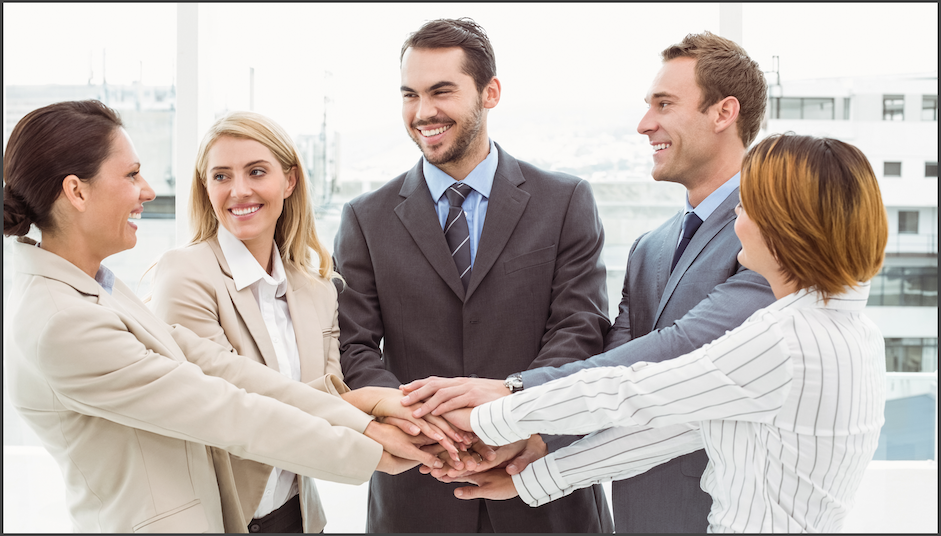 When we talk about giving people the tools, it starts with governance of the Global Template project–the do's and don'ts, and, also, the maybe's that you need to foster creativity. I have found over the years that it is of utmost importance to define and communicate the boundaries around which people will interact with the Global Template. Consider these categories:
Global Must-Have's – Mandatory and therefore not debatable
Global Can-be's – Extendable, used as add-ons to mandatory settings
Local Needs – Elements that are better left to the locals
This ties back to executive messaging reinforcing that these rules are there for a reason. This clarity will help tame the "too-free spirits" in the field and also functions as guardrails, helping people walk by themselves.
In our next chapter we will talk about the Governance tools that should support the effort of creating and deploying your coveted Global Template. As always, thanks for your valuable time today! If you have questions about Global Template that you'd like to see addressed in future posts, we invite you to reach out via Twitter.