This may be a strange thing to open with, but stick with me… Laziness–at least a bit of it–can be a good thing. In my view, a healthy dash of laziness coupled with a pinch of procrastination usually leads to the quest of searching for the simplest solution, therefore fostering efficiency. And several great minds have talked about the fact that depicting the solution to difficult problems with simplicity is an expression of deep understanding.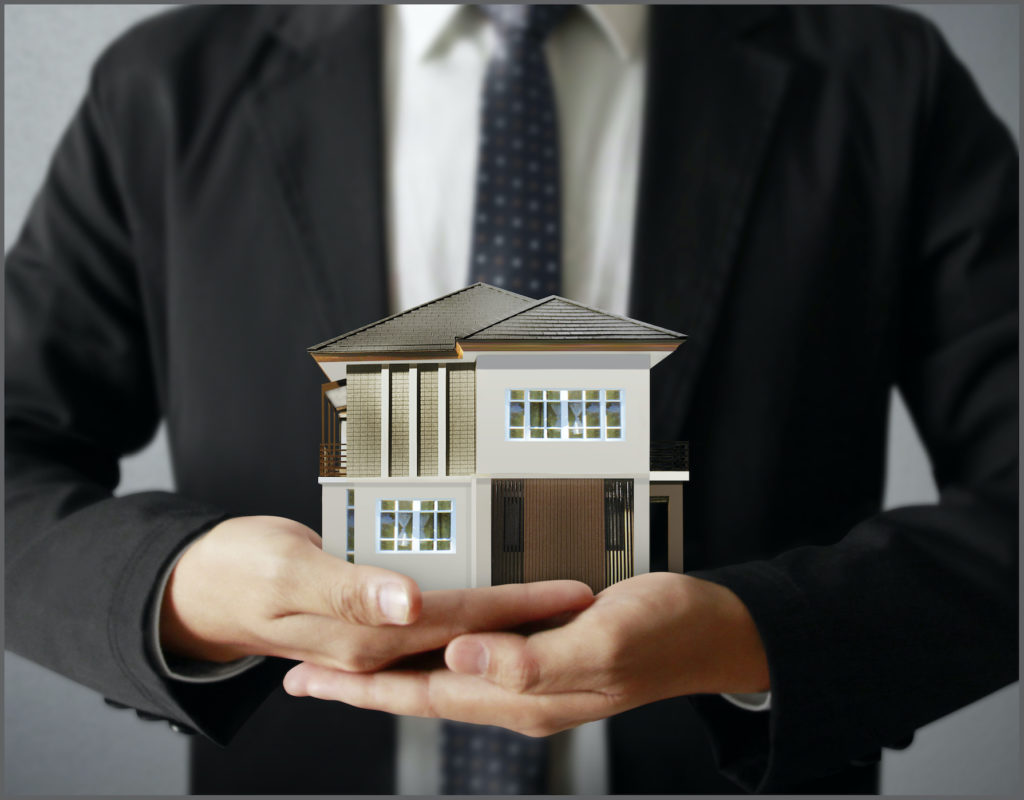 To avoid falling for the urge to reinvent the wheel during SAP implementations, isn't there a way to utilize previous learnings, other people's experiences? That's where the SAP Model Company comes into the picture. It can be the seed or foundation for your SAP endeavor based on two flavors:
SAP Model Company by Industry 
The focus rests on the industry that the company operates in, be it Chemicals, Pharmaceuticals, Mining, or in another vertical altogether. All of them have best practices that are unique to the specific industry, which set them apart and require years of experience on the part of the SAP implementer. The respective SAP Model Company has that experience already "baked in" and can be a guiding light in the maze of the vast SAP functionality.
SAP Model Company by Line of Business 
These model companies are based on a department or part of any generic enterprise, like Finance, Shared Services, or Supply Chain Planning. They help you by putting a baseline into the sand that is rooted in the best practices and the experience collected from thousands of successful SAP implementations.
I also want to encourage you to watch this helpful 2-minute video from SAP, which lays out a compact and precise vision of the SAP Model Company.
Now, you might be wondering, how does it relate to a Global Template? Well, even a Global Template can benefit itself from a template. As I pointed out earlier, a little laziness could be the secret sauce in your Global Template recipe!
After having covered the basics, let me share my personal view of the SAP Model Company:
Don't ignore a valid accelerator. (In some regards, your business needs are not as unique as you think!)
Of course you think your business is different than others. The common rules don't apply, and certainly no one else could dictate how your business is run. Really? What would be wrong in learning from the findings that thousands of successful world class businesses have made? Why not gain from their experience? Don't be arrogant when it comes to a helping hand–the SAP Model Company deserves a thorough thought!
Use it in a way that is suited for your business.
You may be a smaller company that can use the template as is. A typical example would be a Venture Capital firm that bought an idea and operationalizes it with the help of the world-class SAP software. While not having the appetite to overinvest in IT capabilities, use of the SAP Model Company gives reasonable assurance that you're on the right track.
Or, you may represent a large-sized company that only uses it as a seed to tailor their own template. Think long and hard about what the right way is, as it will be nearly impossible to turn around for a complete do-over at a later stage!
Even if you think it does not fit, it will still have value.
Should you decide not to use the SAP Model Company for your Global Template or SAP deployments, you can still learn from it. There is so much experience there that it can serve at least as a guiding light! Analyze and understand the pieces and functionality that are utilized in the SAP Model Company that is most relevant to you, your industry, and your line of business. Use that knowledge as an accelerator, as well as a logical boundary for implementing what's truly needed.
Have your own Global Template in mind!
While the SAP Model Company is a good starting point, never get lazy in your thinking! Have your strategy and road map in mind and assess how it furthers your goals, makes life easier, and helps bring value to the business. Let me state the obvious–while your business is probably not vastly different from some others in the field, a "one size fits all" solution will not be appreciated. Now is the right time to do cherry-picking, to shed the wasteful or flashy "bling" and create a solution that fits like a well-tailored suit! 
This brings us to the end of today's post on SAP Model Company. In our next chapter of the Global Template series, we will talk about Business Process design. As always, thanks for your valuable time today! If you have questions about Global Template that you'd like to see addressed in future posts, we invite you to reach out via Twitter.