Vortex is proud to be a bronze sponsor at this year's SIM TechExec!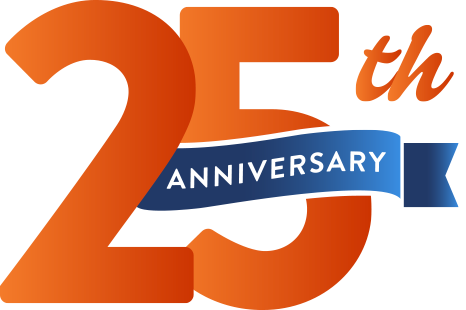 Celebrating more than 25 years!
Ensuring our clients get the most from their SAP, Oracle, and Microsoft Dynamics 365 investments since 1997.
ERP Solutions Delivered
At Vortex Consulting, we understand the ever-changing IT needs of businesses of every size.
SAP | Oracle | D365
From traditional on-premise systems to the most advanced Cloud services available today, at Vortex Consulting we know technology inside and out.
SAP S/4HANA Implementations | Program Management | Staffing
Oracle ERP | BI & Analytics | Staffing
D365 F&O | CRM | Staffing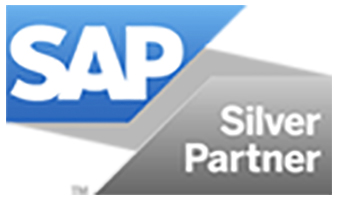 See What Our Clients Have to Say
"For me, Vortex quickly earned the coveted Trusted Advisor status that most consultants aspire to and only few reach. Vortex will always be on my short list when I need help."
Mark Thole, PMP
Director of Program and Project Management Office, Organic Valley | Cashton, WI
"Time and time again, Vortex has provided us with excellent resources in a timely fashion. Our entire team appreciates the way you vet your candidates and follow up on their performance. Vortex is a true partner."
Associate Director of Business Applications – Biotechnology Corporation
"The team that Vortex used to implement the SAP system was a perfect fit for our culture and environment. They seamlessly integrated into our existing business, which was paramount to the success of our SAP implementation."
Samuel David
Vice President of Finance, Breakthru Beverage Group | Toronto, Canada
Find Your Next Career Opportunity with Vortex Today
Ready to find your next career opportunity in technology? Review available positions in SAP, Oracle, and more, in markets from Charlotte, North Carolina; to Toronto, Canada; to Chicago, Illinois; and others across the United States and Canada.
Events
Oct 25, 2023
SIM Boston Technology Leadership Summit
Boston, MA
October 25, 2023  Gillette Stadium - Foxborough, MA  Find the Vortex team at the SIM...
Nov 14, 2023
SIM TechExec 2023: Connect, Collaborate, Contribute
Amelia Island, FL
November 14-16, 2023  Ritz-Carlton - Amelia Island, Florida  Vortex is proud to be a Bronze...
News
Nov 14, 2023
Sven Wierzbicki Named Senior VP of SAP Solution Architecture
We are pleased to announce that Sven Wierzbicki has been named senior vice president of...
Nov 12, 2023
Scott Doney Joins Vortex as VP of Sales
The Vortex team is pleased to welcome new Vice President of Sales Scott Doney to...
Oct 26, 2023
Vortex is a Bronze Sponsor at SIM TechExec 2023
Vortex is excited to be a bronze sponsor at SIM TechExec 2023, which will be...
Blog
Dec 08, 2023
Defining Rules, Procedures, and Policies: Governance Series, Part II
Welcome to the second in our 4-part blog series on program and project governance. In...
Dec 01, 2023
Understanding Programs vs. Projects: Governance Series, Part I
Welcome to our 4-part blog series on program and project governance. In today's fast-paced and...
Nov 20, 2023
SAP TechEd 2023: Major SAP Features Announced
SAP TechEd is an annual conference organized by SAP. It is designed for developers, technology...