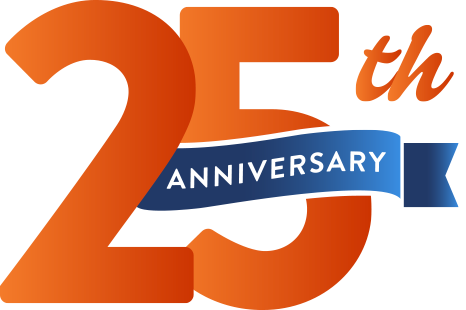 Celebrating 25 years
Ensuring our clients get the most from their SAP and Oracle investments since 1997.
ERP Solutions Delivered
At Vortex Consulting, we understand the ever-changing IT needs of businesses of every size.
SAP | Oracle | IT Staffing
From traditional on-premise systems to the most advanced Cloud services available today, at Vortex Consulting we know technology in and out.
SAP Solutions | Staffing | S/4 HANA
Oracle ERP | BI & Analytics | Staffing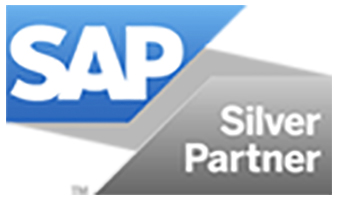 See What Our Clients Have to Say
"For me, Vortex quickly earned the coveted Trusted Advisor status that most consultants aspire to and only few reach. Vortex will always be on my short list when I need help."
Mark Thole, PMP
Director of Program and Project Management Office, Organic Valley | Cashton, WI
"Vortex has always been a top-notch service provider. We are impressed with the quality of their delivery and consistency. They are a go-to supplier."
IT Program Manager - Multinational Semiconductor Company
"Time and time again, Vortex has provided us with excellent resources in a timely fashion. Our entire team appreciates the way you vet your candidates and follow up on their performance. Vortex is a true partner."
Associate Director of Business Applications – Biotechnology Corporation
Find Your Next Career Opportunity with Vortex Today
Ready to find your next career opportunity in technology? Review available positions in SAP, Oracle, and more, in markets from Charlotte, North Carolina; to Toronto, Canada; to Chicago, Illinois; and others across the United States and Canada.
Events
Jan 30, 2023
2023 SAP SAPPHIRE + ASUG Annual Conference
Orlando, Florida
May 15-18, 2023  Orlando, FL SAP SAPPHIRE & ASUG Annual Conference is the industry's largest...
May 11, 2023
Oracle Ascend 2023
Orlando, Florida
June 11-14, 2023  Orlando, FL This year's theme for Oracle Ascend (formerly known as Collaborate)...
News
Oct 12, 2022
Jamie Mausberg joins Vortex as Senior Director of SAP Delivery
Vortex Consulting is excited to announce the addition of Jamie Mausberg to our team. Jamie...
Jun 28, 2022
Global Food & Beverage Co. Awards SAP S/4HANA Global Template Project
A global Food and Beverage company has awarded Vortex Consulting a multi-year, multi-million dollar S/4HANA...
May 18, 2022
Successful Launch of Canadian SAP S/4HANA Implementation
Vortex Consulting announces the go-live of the Canadian SAP S/4HANA implementation for a major global...
Blog
May 22, 2023
Digital Transformation Security Goes Beyond Network Security
Digital transformation is a hot topic these days–but in reality it's not a new one....
Sep 14, 2020
SAP Global Template Demystified: Process Design
We've talked about the fact that an SAP Global Template is so much more than...
Sep 04, 2020
SAP GT Demystified: SAP Model Company
This may be a strange thing to open with, but stick with me… Laziness–at least...