When it comes to transforming your human resources and talent management strategies into measurable outcomes, experience matters! Our SAP Human Capital Management (HCM) and SuccessFactors partners bring more than 30 years of experience to the equation. Key areas of expertise include HR transformation and evolution, program and project management, SAP HCM and SuccessFactors implementation and integration, and change management and training.
The need for leadership with experience is evident in both first-time implementations and SAP HCM and SuccessFactors system extensions. Drawing on real-life experience across dozens of successful SuccessFactors implementations, the Vortex Consulting team takes a disciplined approach to defining the roadmap and firmly establishing the best solution.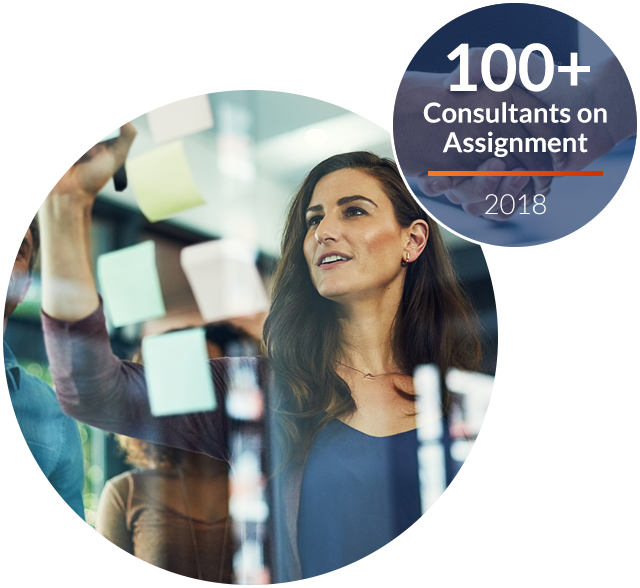 With the sunsetting of the SAP HCM suite, SuccessFactors-hosted cloud solutions provide a fully integrated, collaborative core HR and talent management suite, with the goal of enabling organizations in these key areas:
Plan and control budgeting and position management
Manage the workforce and measure contributions
Visualize and track business key performance metrics in real time
Empower and enable managers and employees to excel
Whether you are just starting your journey, or extending the capabilities of your SAP Human Capital Management or SuccessFactors system, Vortex Consulting brings experienced resources that will make your transition a success. We provide transparency to critical path program management activities, realistically define roles and resource requirements, and successfully guide your organization to go-live. The Vortex Consulting team helps you enhance and advance the process from start to finish.
SAP Human Capital Management (HCM) and SuccessFactors Modules & Integration Capabilities
Employee Central
EC Payroll
Performance & Goals Management
Succession Planning
Career Development Planning
Compensation
Variable Pay
Recruiting
Recruiting Marketing
Onboarding
Learning Management System
Workforce Planning & Analytics
SAP Human Capital Management (HCM)
Cloud Platform Integration (CPI-HCI)
Boomi Integration
OpenText Employee File Management
Fieldglass Contingent Workforce Management
Kronos Workforce Dimensions (SAP Time Management)