Digital transformation is a hot topic these days–but in reality it's not a new one. Professionals in the ERP technology space have been moving businesses from old technology platforms to cutting edge software for over 30 years. Here at Vortex Consulting, we've been in business for 25 years, working in digital transformation–as seen in products like Oracle Cloud and SAP S/4HANA. Continue reading this first blog post in our new series and follow along for others in the upcoming months.
So why has research and development surrounding digital transformation been deemed so critical for over 3 decades? A key reason: efficiency. Digitizing workflow, storage, and processes in general means eliminating time-consuming, repetitive, inefficient tasks. It brings meaningful and successful automation to standard business processes, all while integrating data efficiently. As an example, let's look at the process of invoicing. Long gone are the days of needing to manually scan an invoice, organize paper files, collect and match up payments, etc. All of this can be done digitally–it's streamlined, takes less time and energy, and frees up employees to do more valuable work. Product orders are even transferred to third party logistics providers who automatically determine the most efficient delivery routes, can combine loads, and automatically select the lowest cost delivery options.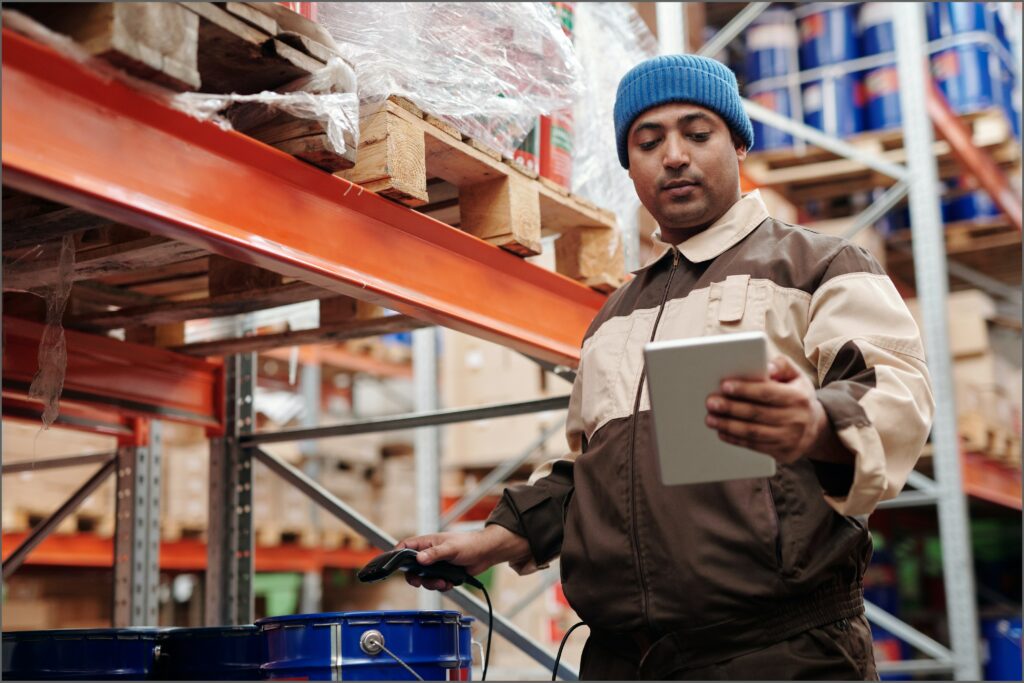 There are newer technologies coming into play that add to the discussion of what is possible in digital transformation. The Internet of things (IoT), artificial intelligence (AI), data lakes, and improved pattern detection capabilities are each transformative in their own right. At the time of publishing this post, discussions about AI are dominating social spaces as its uses are tested in education, healthcare, information management, and beyond.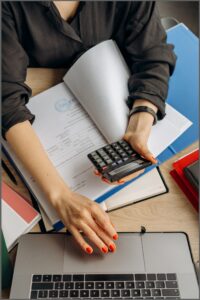 As application specialists, Vortex works in the realm of these digital technologies on every project. The SAP platform is at the core of the system, with SAP and third party satellites communicating as a network, enabling automation and digital flows of information–all of which must be secured. (Our work with Oracle-based clients functions in a similar way.) Adding to the complexity of the situation, there are always evolving technologies which require the integration of handheld devices, sensors, and portals that extend the network and must be integrated into SAP. With the introduction of more middleware tools to the SAP setup, those assets must be secured as well.
When it comes to digital transformation security, we've learned there are really 4 buckets: network security, SAP capabilities, SAP GRC (roles and access), and physical security. Throughout this blog post series, we'll take a deep dive into each of those key areas. If you have questions you'd like us to address, reach out on Twitter or send an email to let us know. Watch for the next in our digital transformation security series soon.