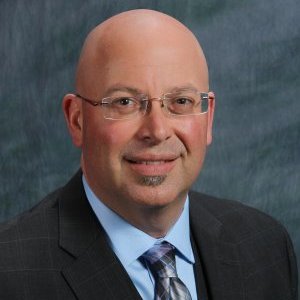 Scott Azwell has been working with enterprise transformation and technology deployments for over 3 decades. In the early 1990s, he was on an international team at KPMG Consulting developing a best of breed XML-based enterprise portal that achieved many of the functions of today's Enterprise Resource Planning (ERP) systems. With the advent of SAP at that same time, he was drawn to the power and inherent integration of a deftly managed ERP system. Since then, he hasn't looked back. Over the past 30 years, he has served as a functional lead, project and engagement manager, program office director, and partner at several professional services firms throughout the world.
At Vortex's U.S. headquarters in Canandaigua, New York, Scott serves as our vice president of SAP delivery. He is a seasoned expert in SAP and SuccessFactors implementations, with significant experience across ever-shifting portfolios, programs, and project management challenges. Scott's project delivery experience has proven invaluable as businesses today transition from the legacy approach of on-premise systems and on-site project teams to the world of public and private cloud platforms and virtual project teams. He has hands-on experience at every step in the process, from project planning, to management, to delivery. Scott prides himself on finding innovative solutions to create near-term value while developing long-term client relationships that deliver results and support goal achievement over time.
A long-time resident of Upstate New York, Scott and his family enjoy an active outdoor lifestyle throughout the four seasons. Favorite activities include boating on Lake Ontario, jet skiing, kayaking, riding their ATVs, snow skiing, and snowmobiling. Scott and his wife are blessed with 2 children, 3 grandkids, and 3 dogs at home. When not being active outdoors, you'll find them cooking in the kitchen and enjoying a basketball or football game.